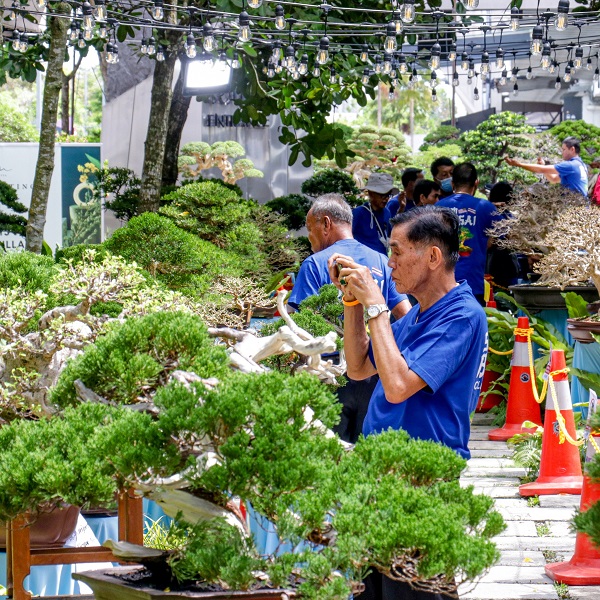 20 Jun

Bonsai Show and Competition 2023
 Discover the enchanting world of bonsai at the Bonsai Show and Competition by Penang Art Society happening at Design Village! 

Immerse yourself in the beauty of these miniature masterpieces as skilled artists showcase their artistry and creativity. 
 From meticulously pruned trees to intricate designs, witness the captivating display of bonsai craftsmanship.
 Join us at Design Village and be inspired by the timeless elegance of bonsai. Don't miss this extraordinary event! 
Date: 1st June 2023 to 6 June 2023