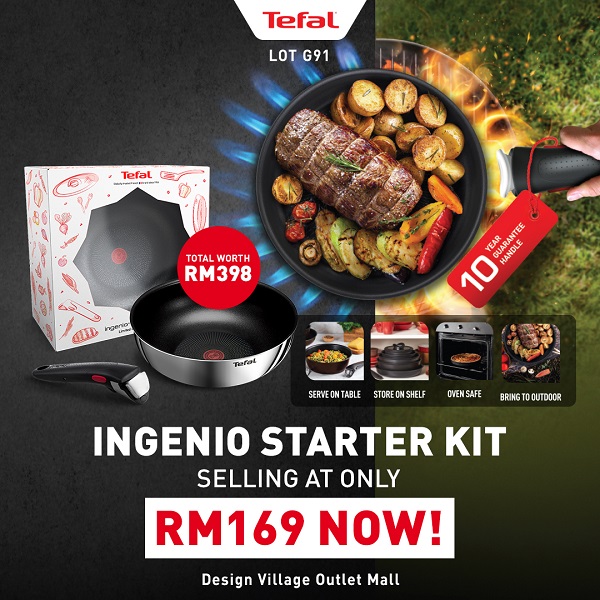 20 Jun

Unlock the 7 Wonders of Ingenio by Tefal!
Discover the ultimate cooking revolution that simplifies your culinary journey like never before. Let's delve into the extraordinary features:
Serve On Table
Cook On Stove
Oven Safe
Dishwasher Safe
Store On Shelf
Bring To Outdoor
Keep In Fridge
With a 10-year guaranteed handle, your satisfaction is their top priority!
Get yours now at
Tefal, Lot G.91